Kersey Dental Family, Cosmetic & Implant Dentistry
At Kersey Dental, Dr. Doug Kersey and our team of dental professionals are dedicated to creating an exceptional dental experience for you and your family.
We are always excited to help our patients keep their smiles healthy and looking their best.
NYU Comprehensive Implant Residency Program
Pinhole Gum Rejuvenation
Clinical Mastery Series Continuum
Full Service Dentistry in a Warm and Caring Atmosphere.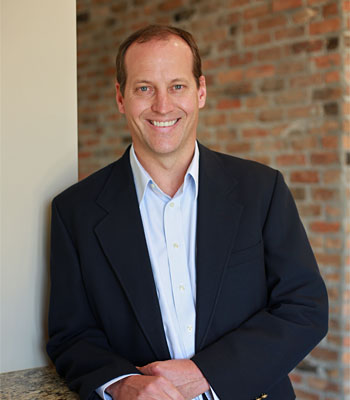 Douglas B. Kersey, Jr., DMD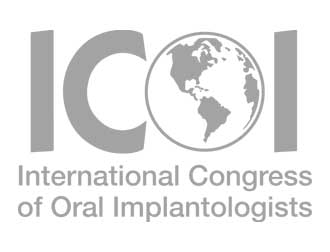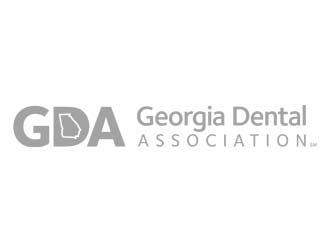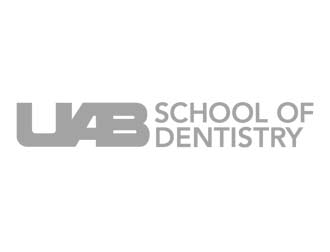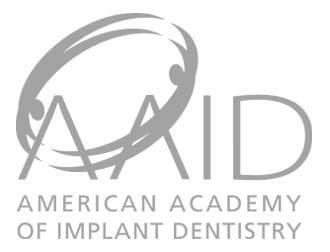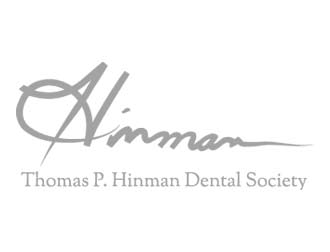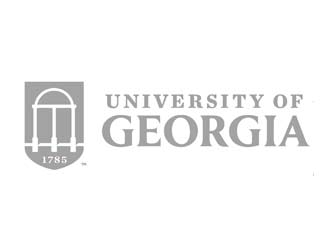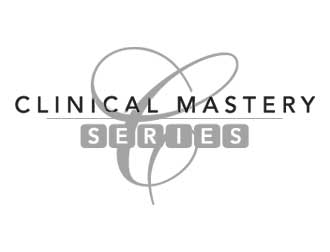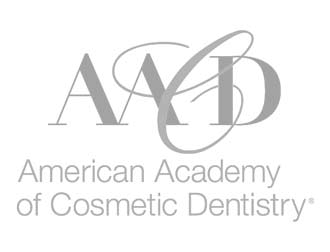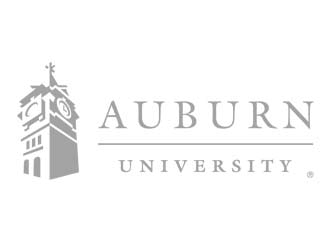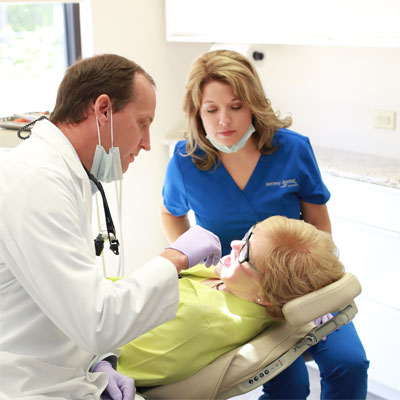 Kersey Dental is a Best of Georgia Winner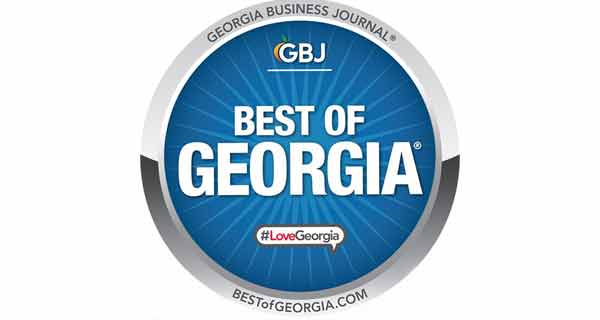 Best of Georgia® winners and nominees are chosen by a combination of readers' votes and editors' input, and are vetted through several ranking sites, Better Business Bureau complaint reports, and voting pattern analysis reports.
Meet the Kersey Dental Team