LaGrange Preventive Dentist
Preventive Dentistry
Preventive Dentistry Procedures & Details
Dr. Kersey has the experience and credentials you should look for when considering preventing dental problems.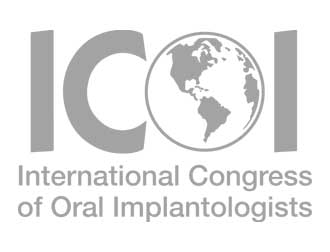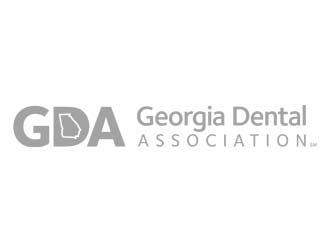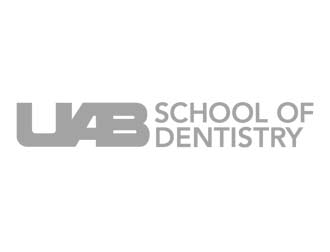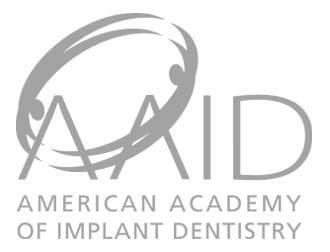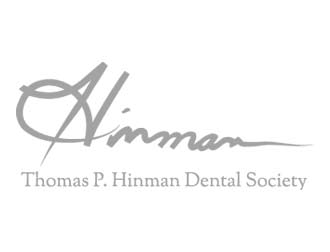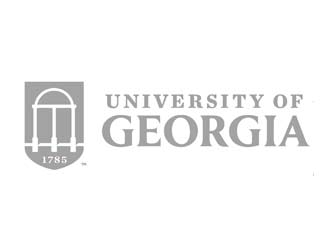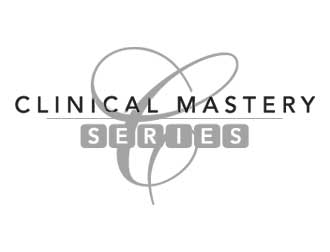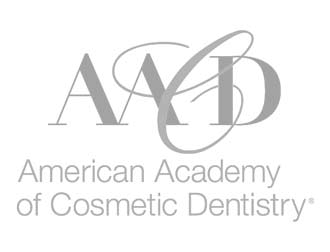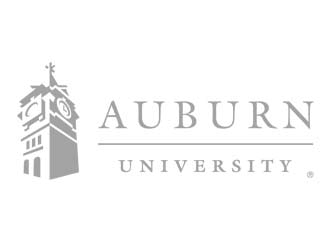 A healthy, beautiful smile starts here.
16+ years preventive dentistry experience.
Dr. Kersey is a member of the International Congress of Oral Implantologists, American Academy of Cosmetic Dentistry, American Academy of Implant Dentistry, Hinman Dental Society and Georgia Dental Association.
"Caring staff, excellent care, and clean environment."
Reba T.
Kersey Dental patient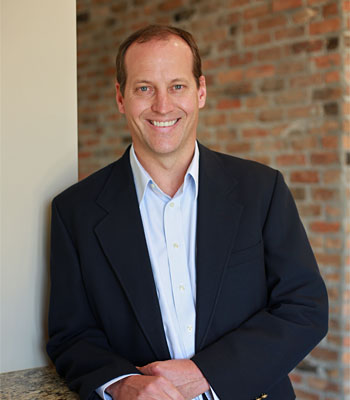 Dr. Doug Kersey, with a high-tech dental office located in LaGrange, is an experienced preventive dentist.
Preventive Dentistry
Preventive dentistry is vital to maintaining good oral health and a confident smile. By practicing good oral hygiene and regularly visiting the dentist, patients can avoid costly dental issues down the road.
Cavities and gum disease are caused by excess bacteria accumulating in the mouth and turning into plaque. When plaque interacts with sugars and starches, it creates an acid that gradually wears away at teeth enamel. The teeth are then susceptible to bacteria causing inflammation, which can lead to gum disease.
Patients of any age are vulnerable to cavities and gum disease. Taking proper care of your oral health from childhood through every stage of your life is crucial.
Prevention For Children
It's estimated that over half of kids under 11 years old have cavities in their baby teeth. 32% of kids between 9 and 11 years have tooth decay on their permanent teeth.
These statistics aren't intended to scare patients, but we want patients to understand the importance of preventive dentistry. Young children are especially prone to cavities and gum disease due to heavily-sugared fruit juices and food that contribute to tooth decay.
Preventive dentistry helps identify dental issues in a timely manner and prevent them from progressing into significant problems that require costly treatment.
Dr. Kersey recommends parents bring their child in for a dental examination before they turn one year old. Regular check-up visits are required after the first visit.
These dental exams typically involve:
Educating kids and parents on good dental habits.
How to stop thumb sucking.
Explaining healthy eating habits to promote good oral health.
Dental cleanings and exams.
Fluoride treatment (if of age).
Dental sealants.
Tracking the development of the teeth and jaw with x-rays.
Referrals to other specialists, such as orthodontists (if needed)
Before the first dental visit, parents can take a proactive approach with the following steps:
Once their child's first tooth comes out, parents should brush every day. Even a tiny portion of a tooth can be prone to tooth decay.
Start brushing with a soft-bristled brush and water until the dentist recommends using a small amount of toothpaste.
Allow children to brush their teeth on their own (usually around kindergarten) while being monitored.
Don't let children have sugary drinks or food before going to bed.
Have children use a straw when drinking sugary drinks to reduce the contact between teeth and liquid.
Restrict overall consumption of sugary foods and drinks.
Prevention For Teens
As children grow up and become teenagers, proper dental care is more important than ever. This is a crucial time to reinforce healthy habits and to maintain proper dental hygiene. Parents should bring their children in every six months for cleaning and check-ups. Dr. Kersey will help every teen patient keep their smile bright and healthy.
We also recommend the following tips for parents:
Limit sugary beverages such as soda and energy drinks. These are primary causes of tooth decay in teenagers and are harmful to their overall health
Monitor and make sure they brush and floss twice a day
Educate them on the risks of sharing toothbrushes and transferring infections such as gum disease
Prevention for Adults
As parents, monitoring your children's oral health is crucial. But that doesn't mean you should neglect your own health. Here are some tips for maintaining a healthy, bright smile and preventing dental conditions from occurring:
Brush and floss at least twice a day.
Spend at least two minutes every time you brush your teeth.
Regularly floss, especially around teeth that are misaligned or crooked to prevent decay from occurring.
Rinse your toothbrush after brushing because bacteria can linger on it.
Never share toothbrushes because bacteria can spread.
Try to avoid sugary drinks and desserts. Foods with high amounts of sugar and starch can cause tooth decay.
Drink sugary beverages through a straw to minimize contact between teeth and liquid.
Drink water after every meal to wash away food and sugar.
Book an appointment with your dentist if you suspect you have cavities.
Visit the dentist every six months for check-ups and cleanings. Cavities can be developing even if your smile looks good