Veneers
Dr. Kersey is a top rated veneers dentist in LaGrange. He has the experience & credentials you should look for when selecting a new dentist for your veneers.
Dr. Kersey earned his Doctor of Dental Medicine Degree from the University of Alabama School of Dentistry in 2006. He is passionate about continuing his education and attends courses throughout the year to stay abreast of ongoing changes in the field of dentistry.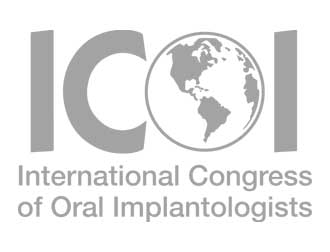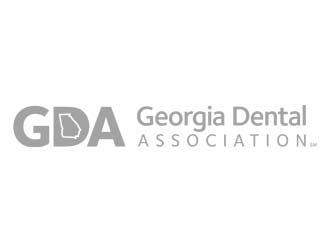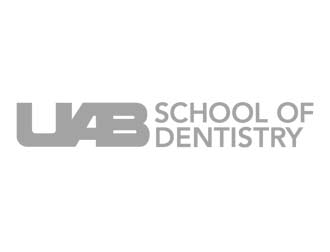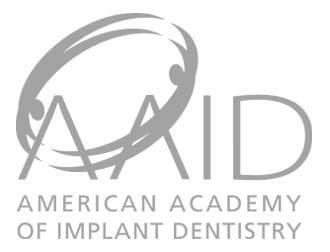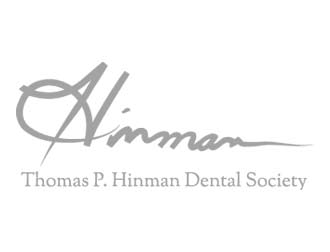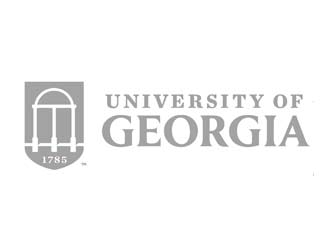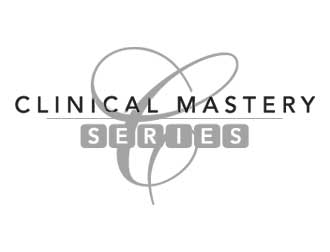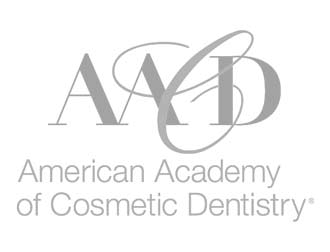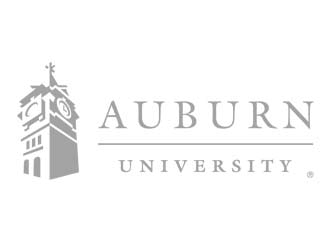 A healthy, bright smile starts here.
16+ years cosmetic dentistry experience.
Dr. Kersey is a member of the International Congress of Oral Implantologists, American Academy of Cosmetic Dentistry, American Academy of Implant Dentistry, Hinman Dental Society and Georgia Dental Association.
"I enjoyed working with this team from first point of contact to my first visit in office. Ms. Ashley, Ms. Denise, and Dr. Kersey were who I came in contact with. They were all sooo pleasant and cheerful."
Keke D.
Kersey Dental patient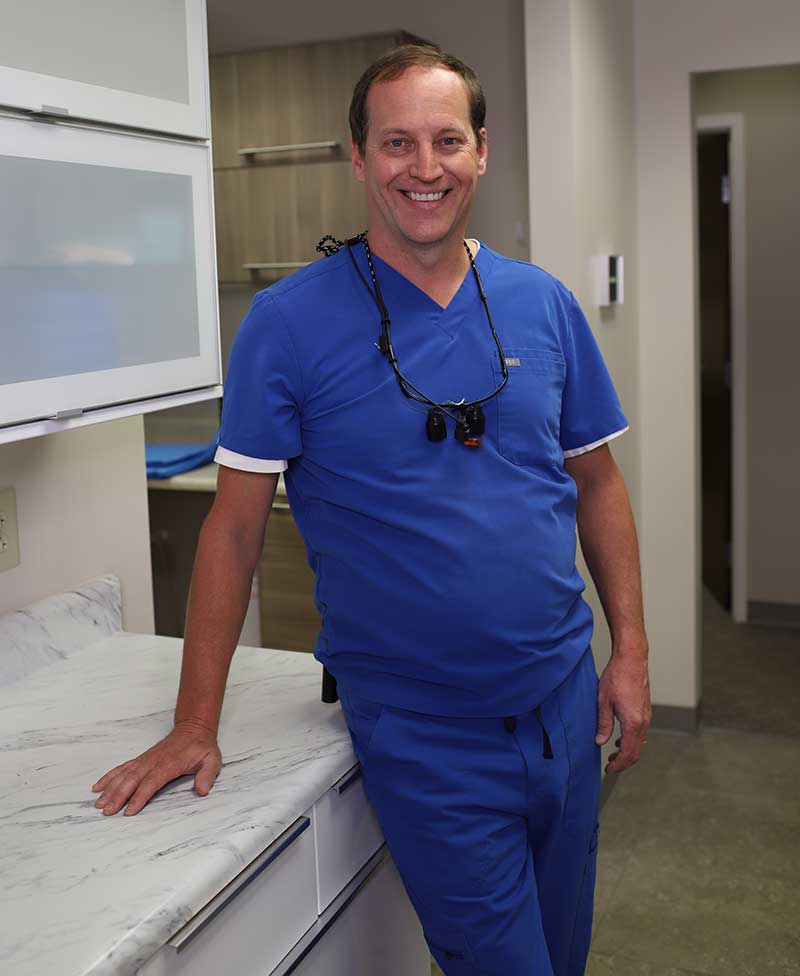 Doug Kersey DMD – LaGrange Veneers Dentist
Veneers
Dental veneers are a popular cosmetic treatment for patients looking to dramatically enhance their smiles. Veneers can address a range of issues such as chips, cracks, discoloration, small gaps between teeth, deep stains, and more.
What is a porcelain veneer?
Veneers are thin shells made of porcelain bonded to the front teeth to improve your appearance. They are indistinguishable from natural teeth and give patients the confidence to smile, laugh, and talk in public without feeling self-conscious.
What can porcelain veneers correct?
Porcelain veneers can address a range of cosmetic issues. Veneers are custom-made for each patient to match the color and shape of the rest of your teeth. Once the veneers are placed, they'll look like the absolute best version of your natural teeth.
Porcelain veneers are commonly used to correct:
Discoloration that doesn't respond to teeth whitening
Unevenly worn teeth
Chipped teeth
Visible cracks
Small gaps between front teeth
Minor misalignment
Teeth that are too small or short
The benefits of choosing porcelain veneers
If you've ever felt self-conscious about your smile, veneers can help you feel more confident in everyday life. In as little as two visits, you can get a brand new smile that you love showing off.
Porcelain veneers can last many years when properly cared for. Because they don't stain as easily as natural teeth, they'll always look as great as the first day you got them!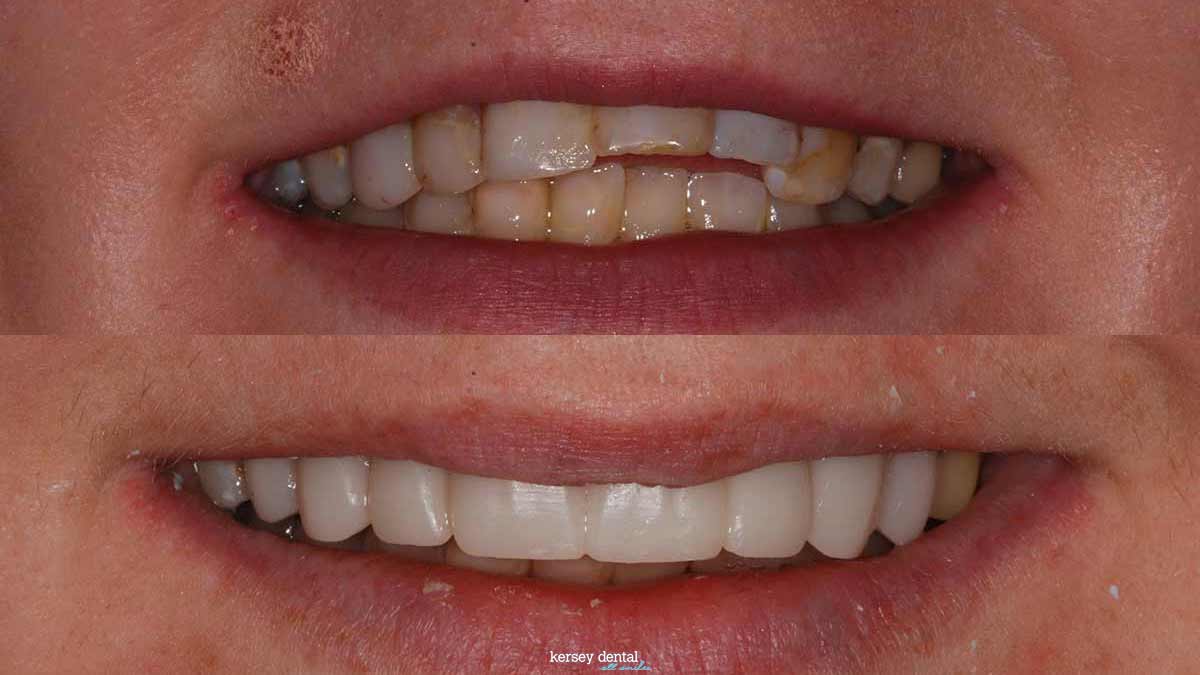 Click to see before & after photos of veneers.
Veneers vs. Crowns
Veneers only cover the front part of the tooth, while crowns cover the entire tooth and seal it off from all angles. In comparison, the tooth preparation for veneers is more conservative because it leaves more of the natural enamel intact.
In some instances, our dentist may recommend crowns instead of veneers to help patients achieve the cosmetic results they desire. This may be because the patient doesn't have strong enough teeth to support veneers. However, most patients are excellent candidates for veneers and can achieve the cosmetic results they desire.
What to expect when getting veneers
Patients sometimes wonder if getting porcelain veneers will damage their teeth, but this isn't the case. While veneers don't damage the teeth, they do permanently alter their structure and are an irreversible treatment. Patients should be sure they want veneers before starting the treatment process.
The lifespan of your veneers largely depends on how well you take care of your teeth. For example, patients who don't brush and floss on a regular basis find that their veneers only last a few years. On the other hand, patients who are diligent about their oral hygiene and regularly visit the dentist can make their veneers last for decades.
Veneers Process
Patients can expect the following steps when getting veneers:
Consultation:
Dr. Kersey will conduct a thorough evaluation and learn about your cosmetic needs to determine if veneers are right for you.
Teeth Preparation:
The area is numbed with local anesthesia to ensure your comfort. A thin layer of enamel is then removed from the teeth to make room for the veneers.
Impressions:
Impressions are taken of the prepared teeth and sent to a dental lab. Temporary veneers are placed in the meantime until your next visit.
Placement:
Once the final veneers are ready, you will return to our office for placement. Dr. Kersey will check for the proper size, shape, and appearance before permanently bonding the veneers.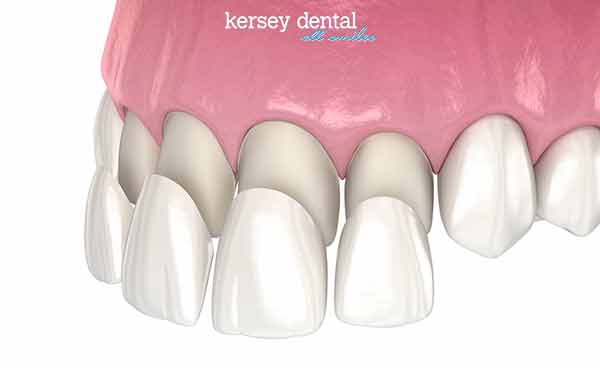 Veneer installation procedure over central incisor and lateral incisor. Medically accurate tooth 3D illustration.