Tooth Extractions
Tooth Extraction Dentist
Caring Tooth Removal at Kersey Dental in the LaGrange, GA
Dr. Kersey has the experience and credentials you should look for when seeking surgical teeth removal.
Dr. Kersey earned his Doctor of Dental Medicine Degree from the University of Alabama School of Dentistry in 2006. He is passionate about continuing his education and attends courses throughout the year to stay abreast of ongoing changes in the field of dentistry.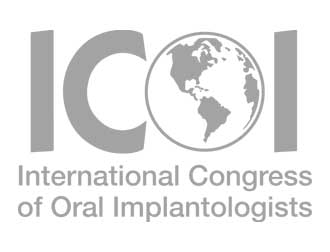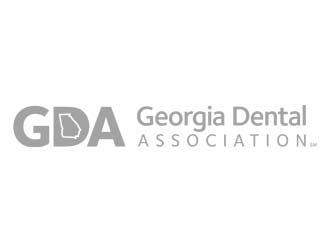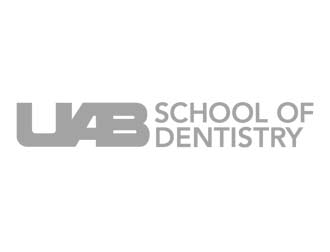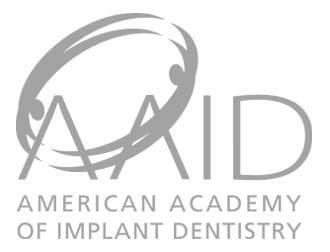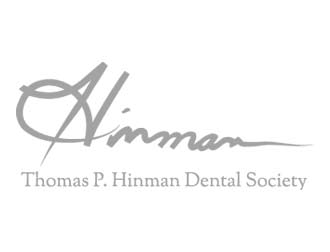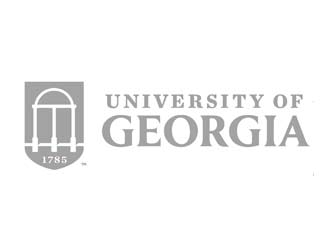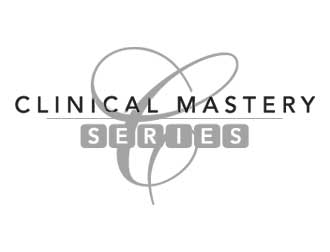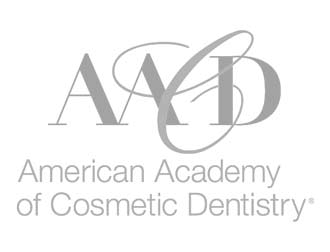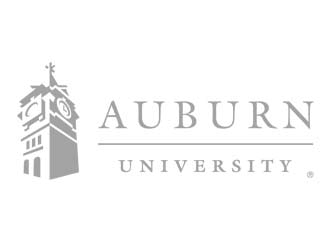 A healthy, bright smile starts here.
16+ years tooth extraction experience.
Dr. Kersey is a member of the International Congress of Oral Implantologists, American Academy of Cosmetic Dentistry, American Academy of Implant Dentistry, Hinman Dental Society and Georgia Dental Association.
"The best in Lagrange, the staff is so courteous and caring! I recommend them to everyone I know."
Tywanda M.
Kersey Dental patient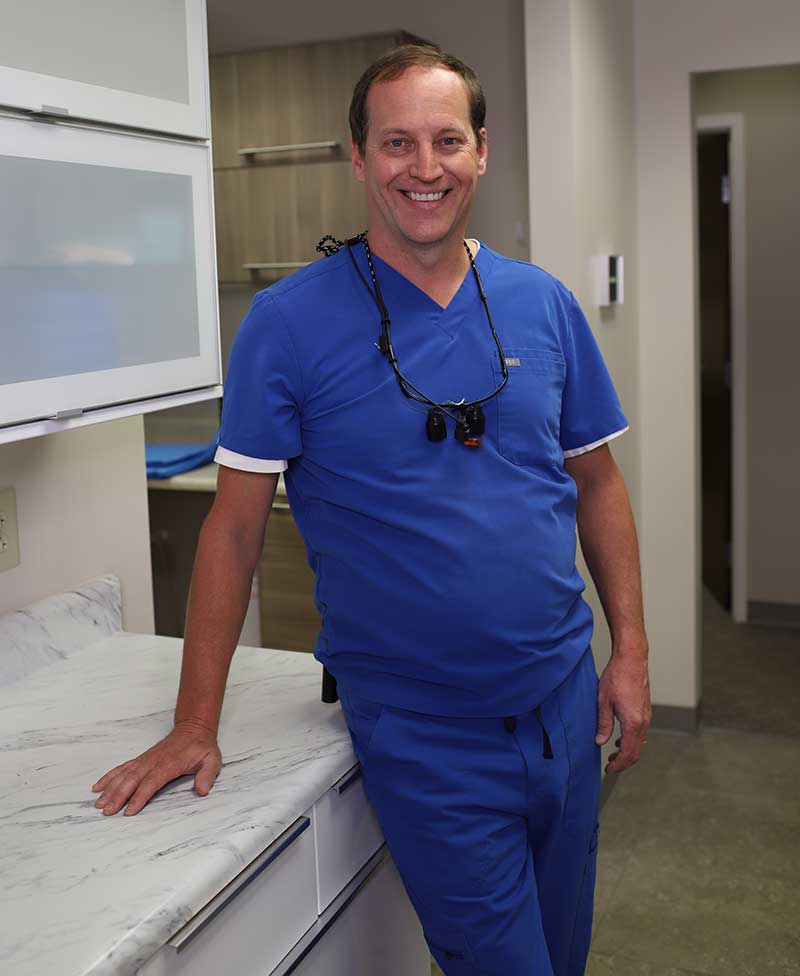 Doug Kersey DMD – LaGrange Tooth Extraction Dentist
Tooth Extractions
Video 01:00 | If your tooth is badly decayed and can't be saved, your dentist may recommend a common surgical procedure called a tooth extraction.
In some cases, other teeth apart from the third molars may need to be extracted. Here are the most common reasons why dentists choose to remove other teeth:
Severe tooth decay that a filling or crown can't address.
Severe dental trauma.
Infection in the tooth root.
Gum disease that has spread to the bone tissue around a tooth.
A dentist will always try to save natural teeth before turning to extraction as a last resort. Wisdom teeth are an exception because they are considered a preventative dental procedure. Patients can chew with no issues and enjoy a bright, healthy smile once wisdom teeth are removed.
Why should patients get an infected tooth removed?
Teeth with extensive decay or trauma can jeopardize your oral health if left in the oral cavity. For example, tooth decay can spread to surrounding teeth and untreated gum disease can affect the jawbone. Teeth with structural damage such as cracks and fractures are more prone to plaque and bacteria which can cause further problems down the road.
Once the affected tooth is removed, we recommend filling in the gap with a dental bridge or dental implant. Dr. Kersey will explain your options and help determine the most suitable one for you and your oral health needs.