Dentures Dentist LaGrange
Dentures Dentist
Top rated dentures dentist in LaGrange, GA
Dr. Doug Kersey has the experience and credentials you should look for when considering a Dentures Dentist.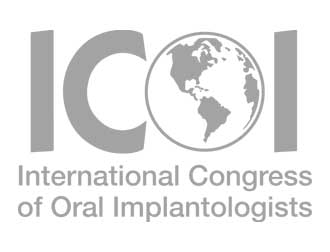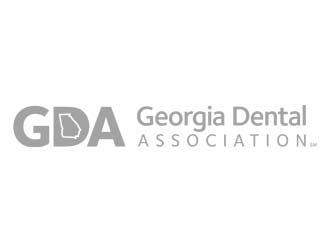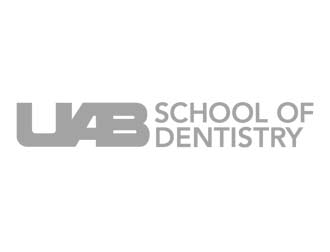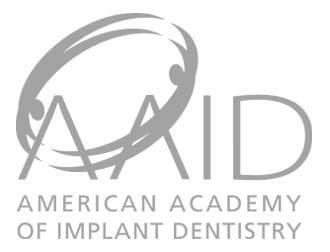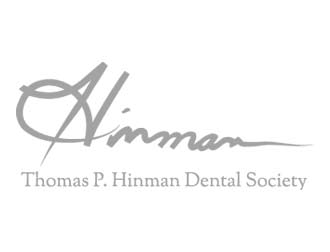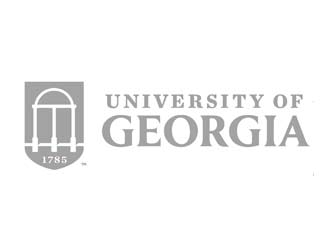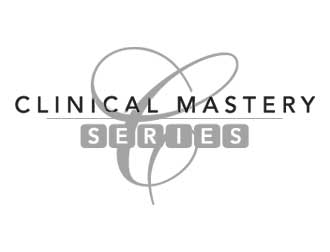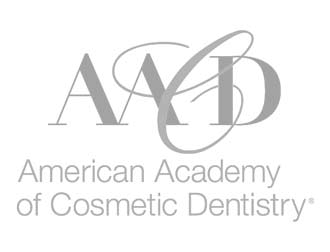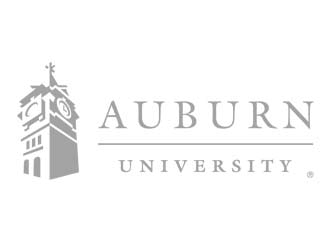 A healthy, beautiful smile starts here.
16+ years experience in dentures.
Dr. Kersey is a member of the International Congress of Oral Implantologists, American Academy of Cosmetic Dentistry, American Academy of Implant Dentistry, Hinman Dental Society and Georgia Dental Association.
"Great people very concerned with my needs! Easy to communicate and work with regarding appointments and payments!"
Tina C.
Kersey Dental patient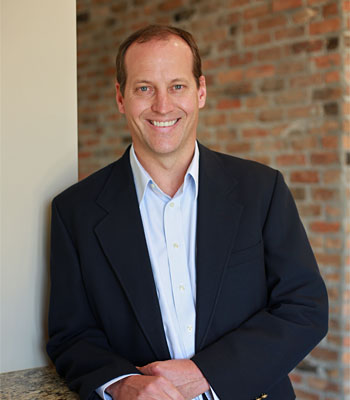 Doug Kersey DMD – LaGrange Dentures Dentist
Dentures
Our goal at Kersey Dental is to help you preserve your natural teeth as long as possible. We always remind our patients that teeth can last a lifetime with proper oral hygiene and regular visits to the dentist.
However, we understand that nobody is perfect and that sometimes you may forget to brush your teeth or skip a routine dental appointment. If this happens too often, the likelihood of having tooth decay or tooth loss dramatically increases. Losing a tooth has serious consequences, so it's important to replace the missing tooth as soon as possible to prevent future oral health issues in the future.
A possible solution to replacing missing teeth is with removable dental prosthetics such as a partial or full denture. Dr. Kersey can explain the pros and cons of each tooth replacement option and determine which is best for your needs and budget.
Dentures are a set of custom-made artificial teeth that fit snugly over your gum tissue. On top of the aesthetic benefits, dentures also allow patients with missing teeth to eat and talk easier. Dentures can be popped on and off in seconds for cleaning, making it simple and straightforward to keep both the dentures and gum tissue free of bacteria.
At Kersey Dental, Dr. Kersey strives to make partial dentures as discreet as possible.
There are many different types of dentures available depending on the patient's needs, such as:
Full dentures
Partial dentures
Snap-on dentures
Implant-supported dentures
Full Dentures
Full dentures, also known as complete dentures, are removable dental prosthetics that replace an entire upper or lower arch of teeth. Full dentures cover all the gum tissue where the teeth used to be, and the upper denture covers the roof of the mouth as well. These dentures are held in place by fitting snugly on the gums. Traditional dentures aren't the most comfortable and don't last as long as other options, but they are the most affordable.
Partial Dentures
Partial dentures restore one or more missing teeth. They fill in the gaps where your natural teeth used to be and easily snap into place, using the existing teeth for support. They are more affordable compared to dental implants or bridges and provide more comfort compared to complete dentures. However, partial dentures don't prevent bone resorption as dental implants do. Patients must understand the long-term effects of choosing partial dentures before moving forward with treatment.
Request Appointment
OR CALL (706) 242-9222 OR TEXT US TO GET STARTED.
Why should I choose partial dentures?
Partial dentures are an excellent option for patients who want to replace missing teeth but have a limited budget. Most dental insurance plans cover at least a part of the treatment, helping keep your expenses to a minimum. As an added plus, partial dentures are comfortable and extremely easy to care for.
Partial dentures near me
Interested in partial dentures? Contact Dr. Kersey at Kersey Dental in La Grange, GA, if you are missing one or more multiple teeth but still have healthy remaining teeth.
Partial dentures are an affordable and straightforward option to fill in the gaps of your smile and help you feel more confident. They are a great solution for patients looking for a more affordable solution compared to dental bridges and implants.
Our team would be happy to see you at our office and discuss your options. We'll work together to find the best course of treatment to improve your smile within your budget.
How much do partial dentures cost?
The cost of partial dentures mainly depends on how many teeth need to be replaced and what dental insurance you have. We can provide an accurate quote after Dr. Kersey examines your mouth and reviews your insurance coverage. The best way to get in touch is to schedule a consultation and come in for a dental evaluation. Here at Kersey Dental, we'll make sure all of your questions and concerns are addressed.
Video 00:49 | Dr. Kersey demonstrates how snap-in dentures work.
Full dentures that snap onto implants
Implant-supported dentures are a versatile solution that is the best of both worlds. The dentures are designed to be removable but have excellent retention due to snapping onto implants.
Patients can eat and talk without worrying about their false teeth falling out, and snap-in dentures also preserve the structure of the jawbone and prevent deterioration from occurring. Snap-in dentures also don't irritate the gum tissue as traditional dentures do. You can read more about implant-supported dentures here.